Gateway Locksmith Shop Commercial Locksmith 24 Hr Boston, MA
It's a difficult job keeping an entire commercial building safe from modern thieves and vandals. Most of the generic lock brands in the market pose little challenge to a thief armed with cutting-edge tools. As a business owner, it's a good idea to get high security locks installed for your property. High security locks are extremely resistant to manipulation attempts and have keys that are impossible to duplicate. If you need expert advice on how best to secure your unique commercial property, call our commercial locksmith 24 hr service for a free consultation. Gateway Locksmith Shop can survey your property and give you a list of recommendations on how best to secure it.
Commercial locks repair and replacement
Having trouble with your old locking systems? Our locksmiths can get them fixed in no time. If they're beyond repair, we can replace them for you. We carry all manner of high security locks in our inventory, including mechanical and electronic ones. We can supply you with Grade 1 locks that provide the maximum possible security for your property.
Locked out of your business? Call us!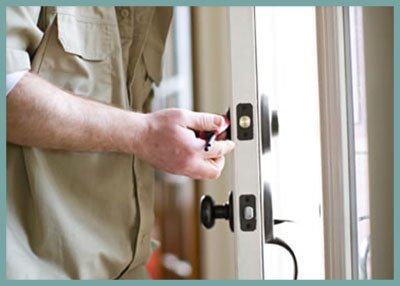 Being locked out of your property can be a frustrating experience, not to mention the fact that it can cause you to lose a lot of business. If you've lost your old keys or the lock has been jammed, our commercial locksmiths 24 hr can help. We will get you back inside in no time at all. Here are some items we can open for you:
Commercial locks rekeying
Our commercial locksmith 24 hr service can replace the inner mechanism of your locks to work with a brand new set of keys. Many of our business customers ask us to implement a master key system for their property. We can rekey all the locking systems on your premises to work with a single key and a set of sub master keys. That way, you'll be able to implement a hierarchical level of access on your premises.
24 hour service for businesses
Being a true commercial locksmith 24 hr service, you can hire us 24 hours a day, 7 days a week, and 365 days a year. We can reach all areas in Boston and beyond in as little as 30 minutes. We carry all the tools we need to do our work on-site with us in our vans.
Call us now on 617-206-2137 !